First 9 & Moderator
Staff member
Brembo Billet EVO MS 17x18
After months of waiting its finally here. One more piece of the braking puzzle.
I'm super excited about this unit. This is the same as what is currently used in WSBK and MotoGP.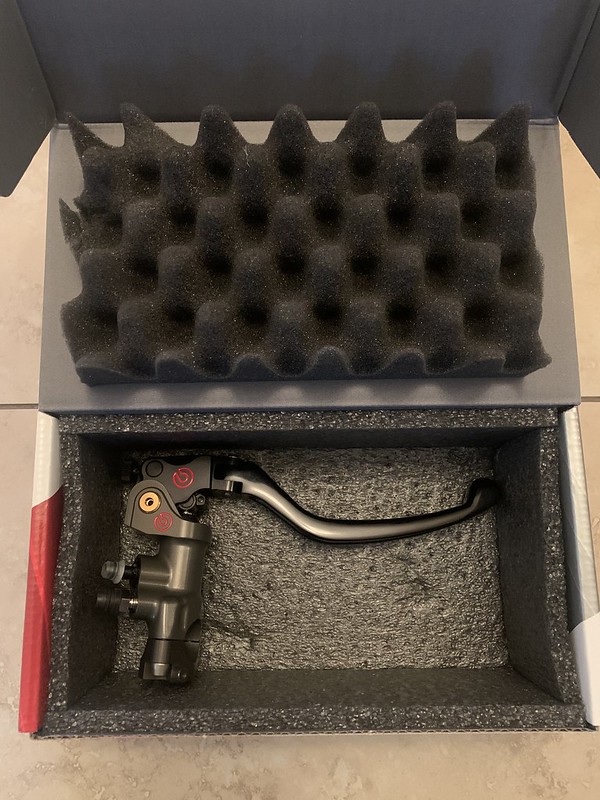 Comes stock with Ti pinch bolts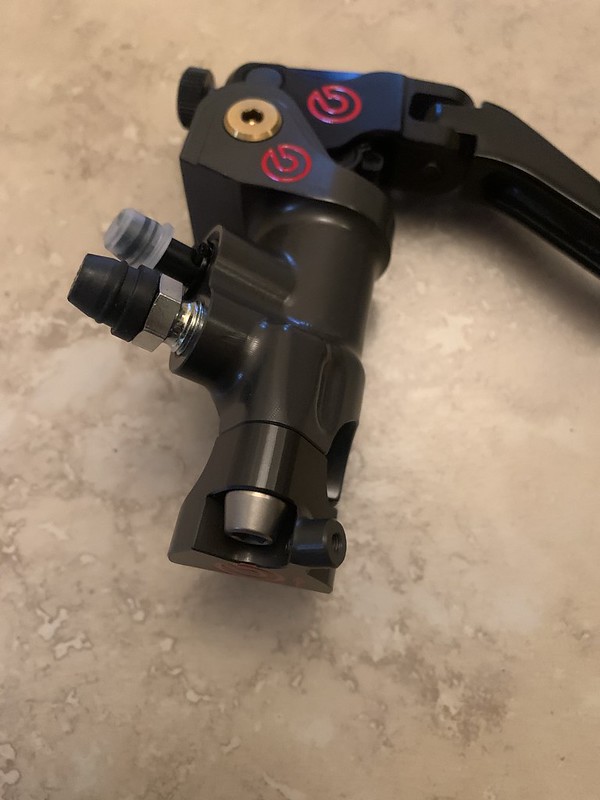 Titanium Tin coated lever pivot pin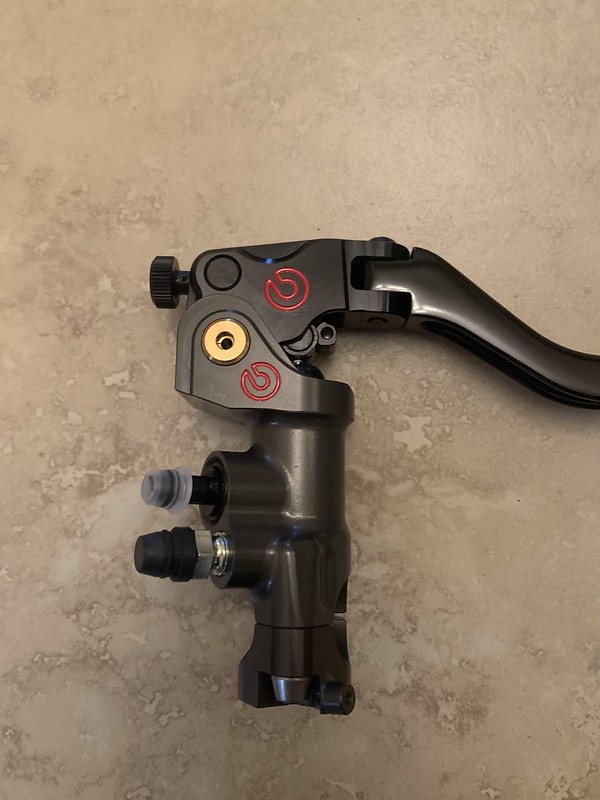 In typical Ducati Modified fashion I replaced the bleeder and folding lever bolt with Proti versions.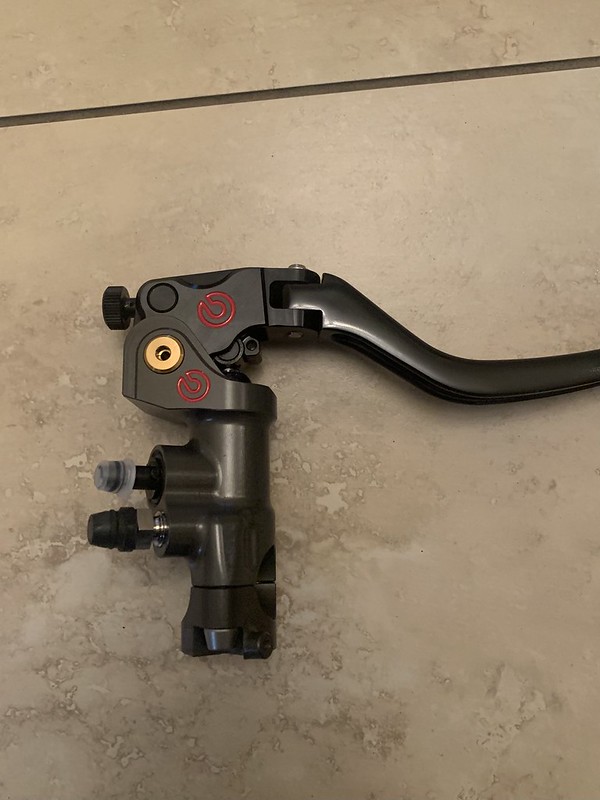 Weights and measures
Stock EVO MS 298g
Ducati Modified EVO MS 292g

Both Billet masters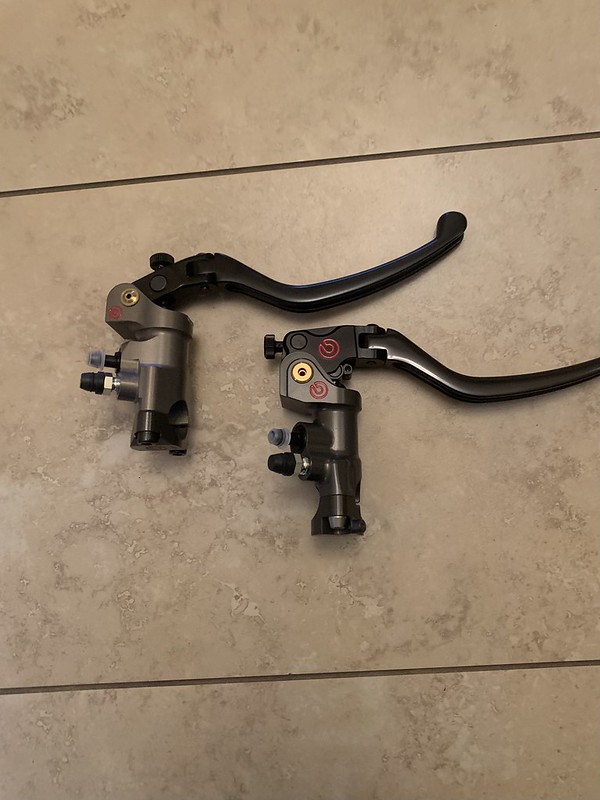 Last edited: